Our organization is comprised of three choruses, all excited about the opportunity to sing for you, or your event!

See each of the sections below to learn about each chorus, and discover their contact information.
Northwest Sound Men's Chorus
The Northwest Sound Men's Chorus is an a cappella group that recently celebrated 30 years in existence. They have won the regional (District) title many times, and performed for thousands on the International stage. Many of it's members have competed in quartets at the Division, District and International levels, and some have continued on an entered the Judging program. There are educators, tradesmen, just about every kind of profession represented - and they gather every week to sing.

Contact: Ed Dierdorff
Phone: (425) 444-7933
Email: [email protected]
Classic Sound Chorus
These gentlemen songsters have some time on their hands, and want to entertain YOU!
Given the chance, they'll perform a 45-minute program of memorable songs from simpler times, sung in the barbershop, a cappella style.
Contact: Robert Strand
Phone: (425) 392-6638
Email:
[email protected]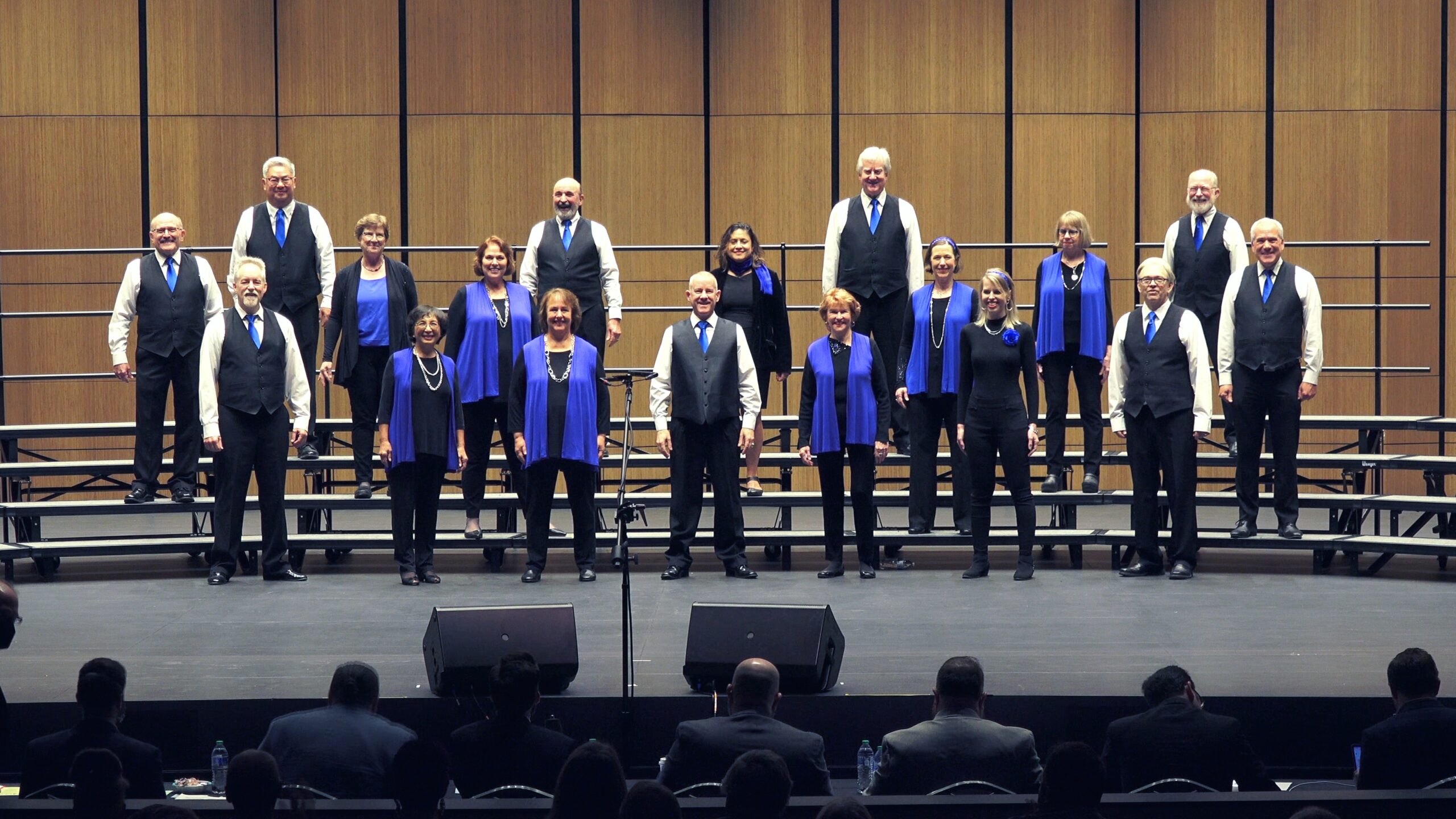 Northwest Mix Chorus
Northwest Mix is a mixed voice a cappella chorus based in Bellevue, Washington. With members drawn from the wide choral community of the Eastside of the Puget Sound, Northwest Mix provides a unique blend of classic jazz and pop arrangements, giving a special flair to corporate and private gatherings large or small.
The Northwest Mix chorus rehearses most Sunday evenings at 6pm at the Temple B'Nai Torah (15727 NE 4th St) Bellevue, WA 98008, Bellevue, Washington.
Contact: Dan Meyer
Phone: (425) 336-3728
Email:
[email protected]